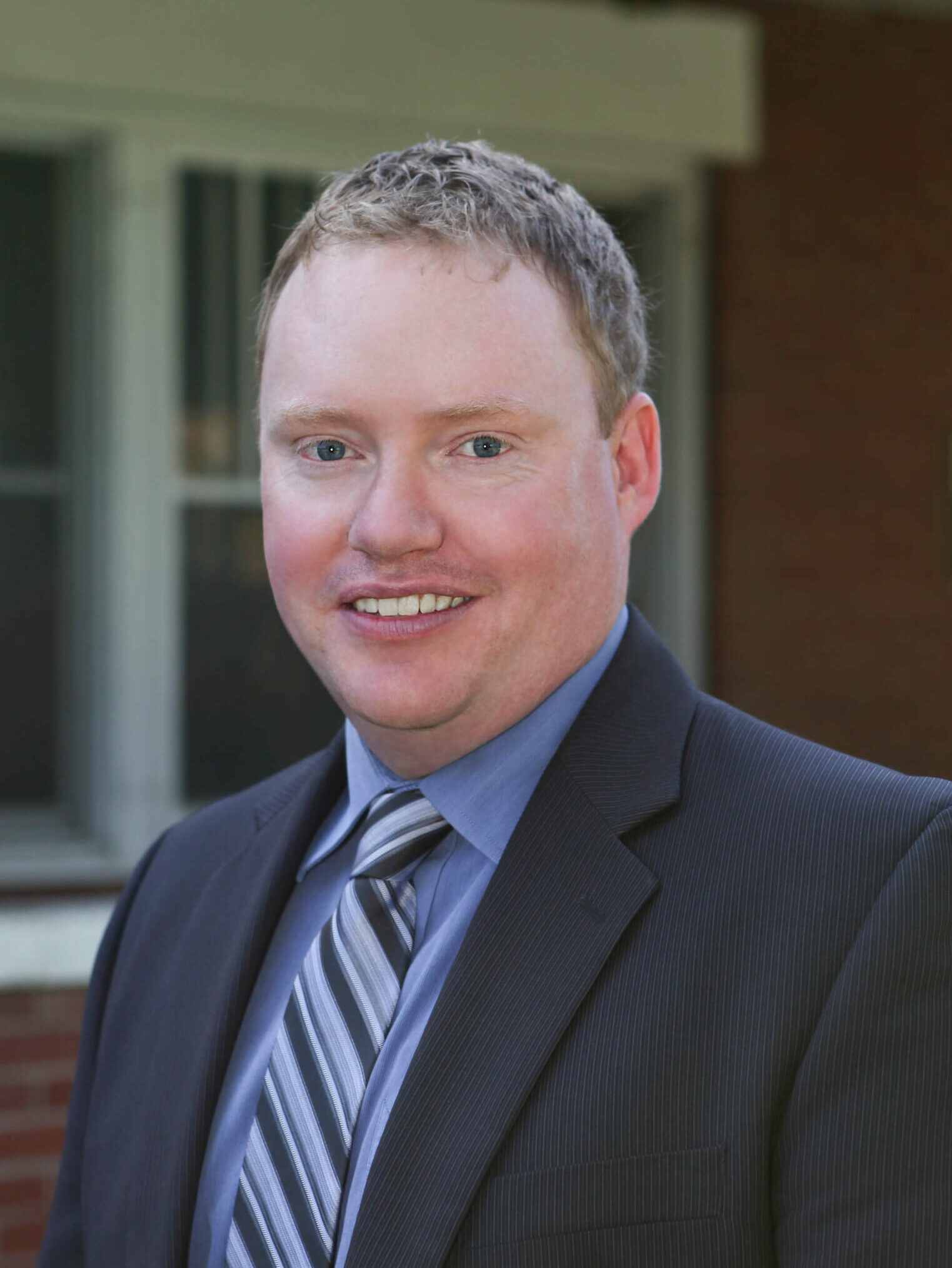 Practice Areas
Family, Estates, Estate & Succession Planning, Commercial Real Estate & Financing, Corporate & Business Consulting
Education
Bachelor of Laws, 2009
(University of Alberta)
Bachelor of Arts, Political Science & Anthropology, 2006
(University of Lethbridge)
Professional Memberships
Law Society of Alberta
(Admitted 2010)
Community Involvement
Volunteer coach for Minor Hockey and Minor Baseball
About Aaron
Aaron has practiced in most areas of law during his career, but now concentrates on Estates, Corporate & Business Consulting, Estate and Succession Planning, Family, and Commercial Real Estate & Financing.
Aaron prides himself on being personable and providing efficient and practical solutions to legal issues, by taking the time to get to know his clients. Aaron believes that all parties involved in an issue deserve to be treated fairly and with respect. Through this approach, Aaron provides value added services to his clients by focusing on resolving the true issues.
Outside of the office Aaron enjoys spending time with his young family, enjoying the outdoors, and operating his hobby farm. Having been raised on a third generation Alberta Farm, Aaron enjoys the rural life and understands the unique issues that the agricultural industry faces. Aaron volunteers his time both professionally by assisting various Societies and Organizations with their legal needs and personally by coaching his children (in baseball and hockey) and is an active member of Olds Minor Baseball's Board of Directors.
Aaron became an MHR Law Partner in 2014. He has been practicing with MHR Law since 2010. Prior to practicing with MHR Law Aaron experienced the privilege of Clerking with the Court of Queen's Bench. Aaron obtained his LLB from the University of Alberta in 2009, and he earned his Bachelor of Arts from the University of Lethbridge in 2006.
Aaron works primarily out of MHR Law's Old's Office.