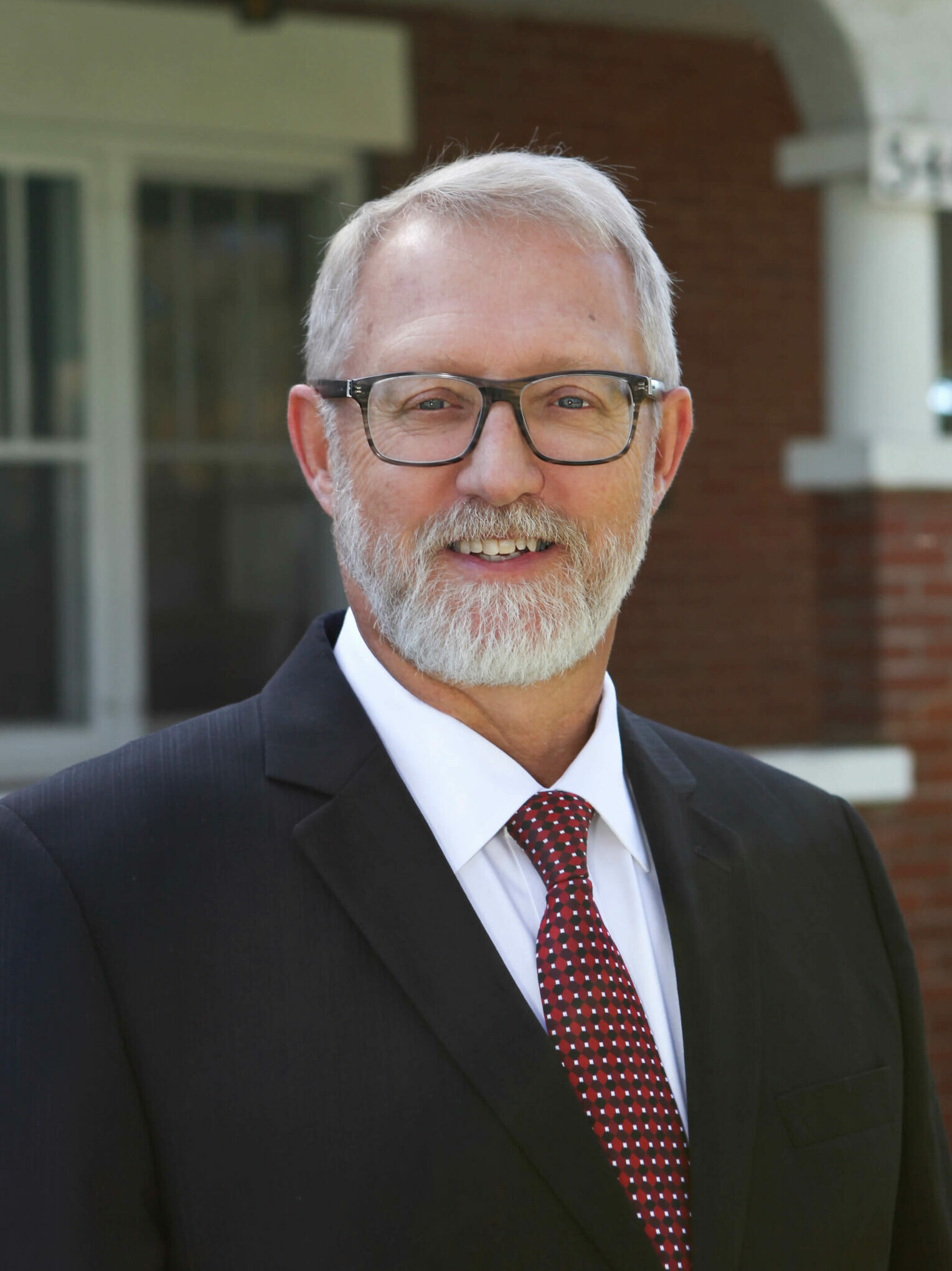 Areas of Expertise
Corporate & Business Consulting, Commercial Real Estate & Financing, Estates,
Estates & Succession Planning
Education
Bachelor of Laws, 1974
(University of Alberta)
Professional Memberships
Law Society of Alberta
(Admitted 1975)
Community Involvement
Board member of the Olds Institute for Community and Regional Development
About Doug
Effective January 1, 2023, Doug is no longer a practicing lawyer (i.e. non-practicing lawyer) however he continues to support our Associates and in-house staff.
Doug has been practicing law since he graduated from the University of Alberta Faculty of Law in 1974. He began his practice in Edmonton before moving to Olds in 1981. He is one of the founding Partners of MHR Law LLP (formerly Martinson & Harder) in 1995, and continues to practice in Estates, Corporate & Business Consulting, Estate Planning & Succession Planning, and Commercial Real Estate and Financing.
Throughout his years in Olds, Doug has been very involved in the community, donating his services to Olds Minor Hockey, Minor Soccer, Minor Ball, the Olds Grizzly's Hockey Club, the Food Bank and numerous other non-profit organizations. Doug has coached hockey, soccer, softball and baseball. He has taught legal courses and lectured at Olds College and is a former member of the Olds College Board of Governors.
Doug brings over 47 years of knowledge and experience to the practice of law with strong ties to the surrounding community.