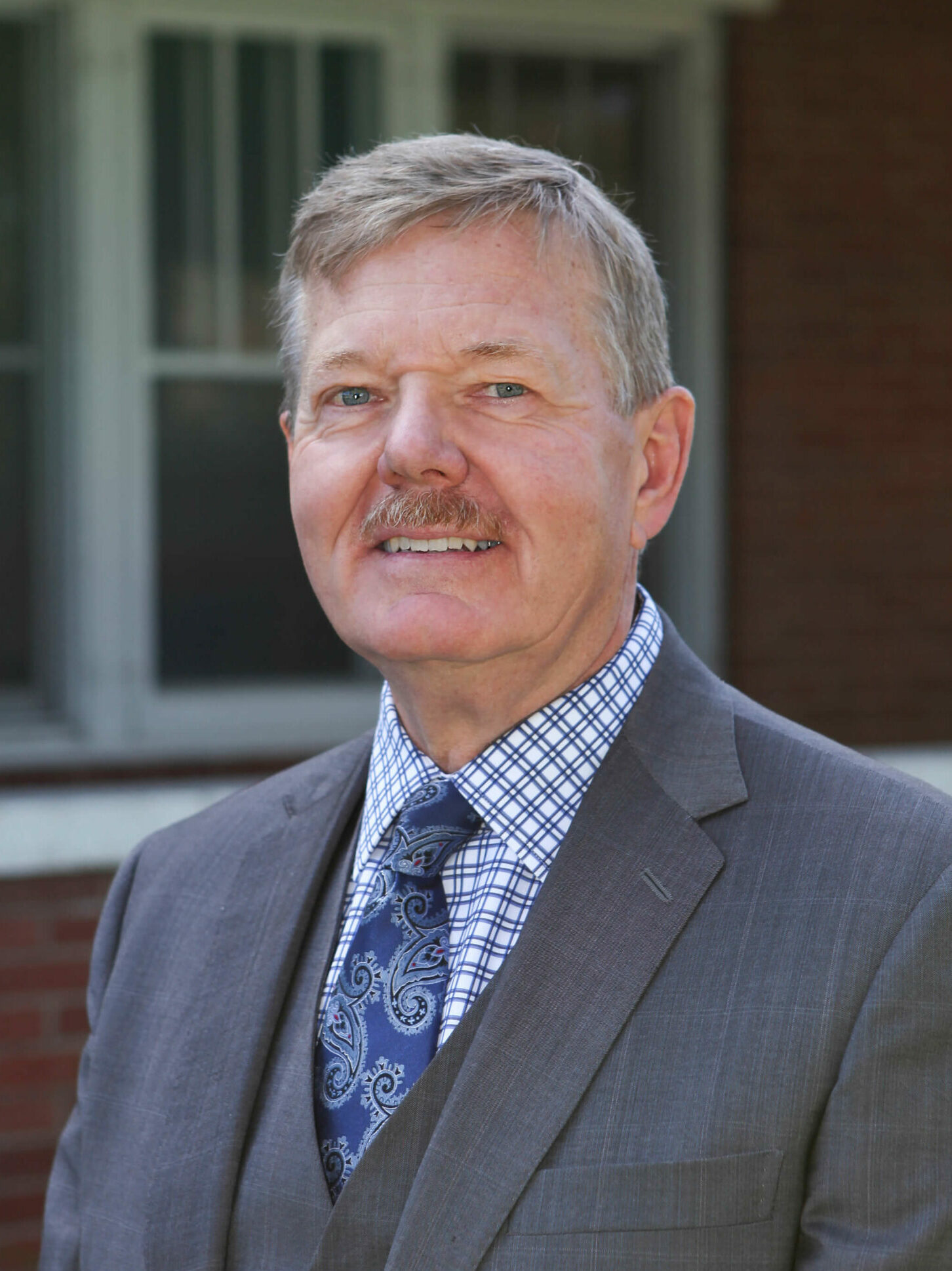 Areas of Expertise
Corporate , Wills, Real Estate, Family, Litigation
Education
Bachelor of Laws, 1993
(University of Calgary)
Bachelor of Arts, Canadian History, 1989
(University of Calgary)
Certificate in Mediation of Family and Divorce Conflicts, 1994
(Law Society of Alberta)
Professional Memberships
Law Society of Alberta
(Admitted 1994)
Community Involvement
Olds Historical Society
(former board member)
Olds Koinonia Christian School Society
(former board member)
About Daniel
Effective January 1, 2023, Dan is no longer a practicing lawyer (i.e. non-practicing lawyer) however he continues to support our Associates and in-house staff.
Dan is one of the founding Partners of MHR Law LLP. He grew up on a mixed farm in Central Alberta and farmed for a number of years, focusing on grain production and a commercial beef herd, feedlot, and dairy operation. Dan obtained his Bachelor of Arts Honors Degree from the University of Calgary and received the Coutts Family Graduate Award. He then completed his law degree at the University of Calgary and was admitted to the Alberta Bar in 1994.
Dan taught Agricultural Law Courses at Olds College for 10 years and assisted in developing distant education courses. He also instructed at Rocky Mountain College. Dan has been involved in the community through the Olds Historical Society and Olds Koinonia Christian School Society as a board member. He has a broad-based practice in Civil Litigation.